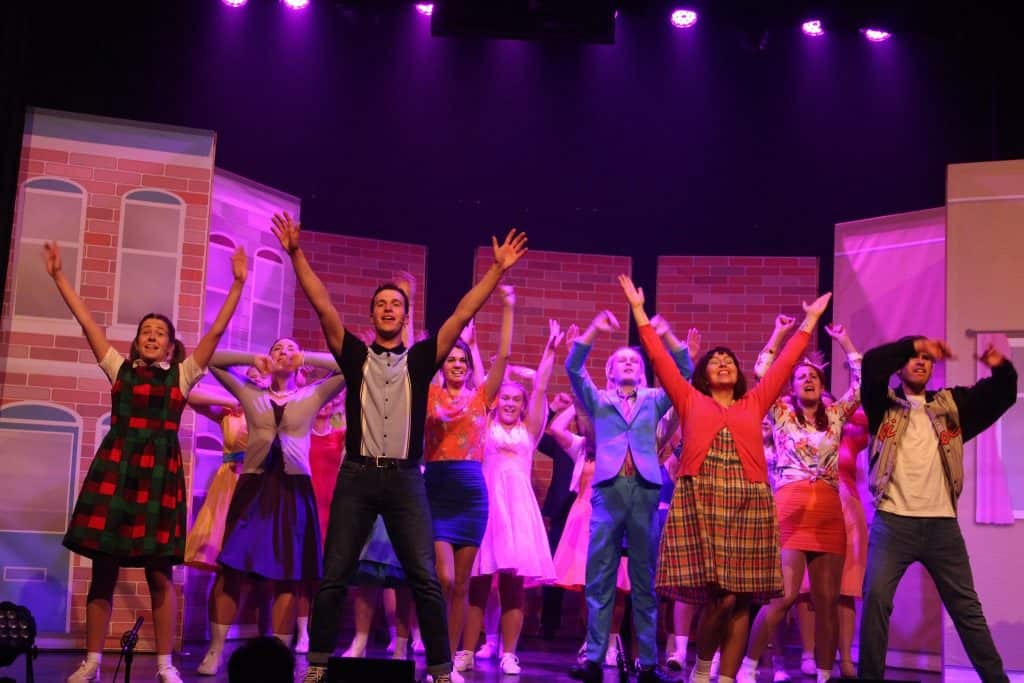 "YOU CAN'T STOP THE BEAT"
Well after a difficult and heartbreaking couple of days for many of us here at LAMS myself and my ever dedicated and wonderful Committee have, as promised, been working tirelessly behind the scenes along side our rights holders and the wonderful staff at Lanark Memorial Hall.
We are beyond delighted to announce that like Hairspray's Tracy we won't let anything "Stop the beat"! We shall be bringing our production of HAIRSPRAY to you and Lanark Memorials stage September 17th to 19th 2020!!!
We understand our plight and heartbreak was far from the worst in these difficult times when people's health and lives are at risk. But once this all blows over we believe people will need something/everything/anything to brighten their lives again and theatre is an amazing way to do that both to be a part of or to go witness as part of an audience.
So please when the time comes, if you can, give us your support on the other side. All our hearts have ever wanted to do is entertain and put a smile on people's faces which is something everybody needs ❤️
Lanark memorial will be in contact with those who had purchased tickets for our performance in due course and will discuss your options. Please allow time and patience for this as they have many many shows and performances to deal with.
We hope to see you all in Baltimore soon!
And once again we can not thank you all enough for your support and kind words in what has been for us an emotional 72hrs.
A very emotional and humbled president of LAMS.
Vikki McIntyre ❤️